Discover a new you with a healthy lifestyle change
Exclusive Brands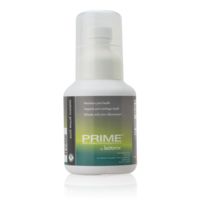 As the body ages, many people experience joint discomfort. One option is to take a joint supplement to help promote overall bone and joint health. When looking at a joint supplement, there is one main non-controversial ingredient found in most...
$89.00 AUD
Up to $1.62 AUD Cashback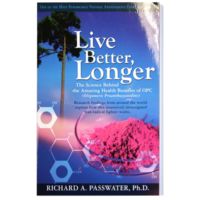 Live Better, Longer: The Science Behind the Amazing Health Benefits of OPCs (Oligomeric Proanthocyanidins) - Richard A. Passwater, Ph.D. Research findings from around the world explain how OPCs, an intensively investigated free-radical...
$6.42 AUD
Up to $0.12 AUD Cashback