Discover a new you with a healthy lifestyle change
Exclusive Brands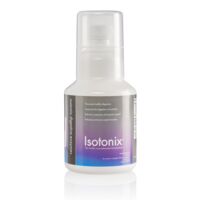 Processed foods are the norm these days, not making it any easier for your body to digest and take in all the essential nutrients you need. Foods that would otherwise offer us their own added enzymes to help our bodies absorb more nutrients are...
$55.75 AUD
Up to $1.01 AUD Cashback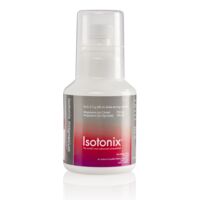 Isotonix Magnesium is a great tasting formula providing the body with 400 mg of magnesium in a highly-bioavailable formula. Thanks to its unique formula, which includes two different types of magnesium [Citrate and Glycinate] to increase its...
$62.50 AUD
Up to $1.14 AUD Cashback