Discover a new you with a healthy lifestyle change
Exclusive Brands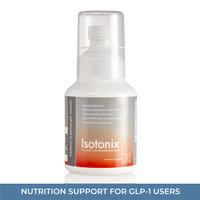 Vitamin B benefits go way beyond energy. A vitamin B-complex is a mixture of the eight essential B-vitamins that play a critical role in metabolism at the cellular level. Isotonix Advanced B-Complex is an isotonic-capable combination of the...
$70.50 AUD
Up to $1.28 AUD Cashback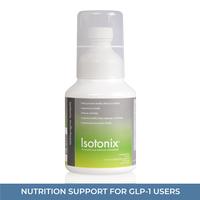 A good quality vitamin and mineral supplement creates a sound micronutrient foundation to accompany a balanced diet. According to the World Health Organization (WHO), "Nutrition is the foundation for health and development. Better nutrition means...
$83.75 AUD
Up to $1.52 AUD Cashback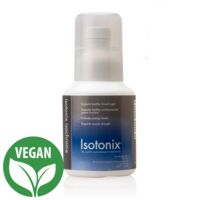 Isotonix Isochrome is a distinctive combination of essential compounds that include vitamins, minerals, amino acids, and Co-enzyme Q10. These compounds, including a powerful dose of chromium, provide nutrients that can help to support healthy...
$82.50 AUD
Up to $1.50 AUD Cashback