Discover a new you with a healthy lifestyle change
Exclusive Brands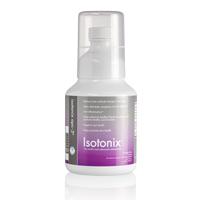 Isotonix OPC-3® is an isotonic-capable dietary supplement that reduces free radicals formed in the body. Employing water-soluble extracts from the most powerful OPCs — bilberry, grape extracts, pine bark extracts, and citrus extract bioflavonoids...
$94.00 AUD
Up to $1.71 AUD Cashback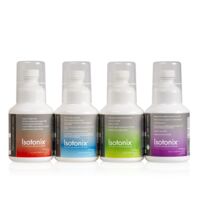 There's nothing more important than taking care of yourself on a daily basis. With the Isotonix Daily Essentials Kit, you can be sure that you're giving your body the essential vitamins, minerals and nutrients it needs thanks to four essential...
$290.25 AUD
$260.25 AUD
Up to $4.73 AUD Cashback