Discover a new you with a healthy lifestyle change
Exclusive Brands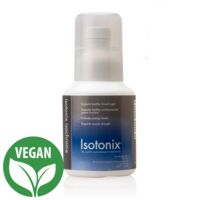 Isotonix Isochrome is a distinctive combination of essential compounds that include vitamins, minerals, amino acids, and Co-enzyme Q10. These compounds, including a powerful dose of chromium, provide nutrients that can help to support healthy...
$82.50 AUD
Up to $1.50 AUD Cashback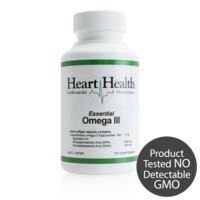 Heart Health Essential Omega III is a superior product due to a number of factors. The best fish are used to produce a clean and safe product that is rich in eicosapentaenoic acid (EPA) and docosahexaenoic acid (DHA). Heart Health Essential Omega III...
$72.25 AUD
Up to $1.31 AUD Cashback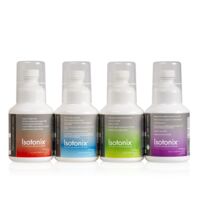 There's nothing more important than taking care of yourself on a daily basis. With the Isotonix Daily Essentials Kit, you can be sure that you're giving your body the essential vitamins, minerals and nutrients it needs thanks to four essential...
$290.25 AUD
$260.25 AUD
Up to $4.73 AUD Cashback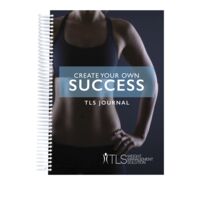 Did you know that people who journal lose more weight than people who don't? Studies actually show that people who journal can lose double the weight. Why is this so important? According to the Australian Government's Australian Institute of Health...
$25.00 AUD
Up to $0.45 AUD Cashback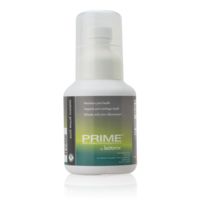 As the body ages, many people experience joint discomfort. One option is to take a joint supplement to help promote overall bone and joint health. When looking at a joint supplement, there is one main non-controversial ingredient found in most...
$89.00 AUD
Up to $1.62 AUD Cashback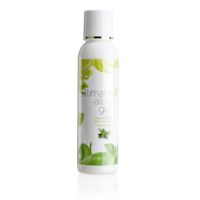 Ultimate Aloe is a rejuvenating tonic made from 100 percent aloe vera through a unique whole leaf process. Aloe vera contains over 200 nutrients and is rich in enzymes, amino acids, vitamins, minerals, glycoproteins, mucopolysacchrines,...
$29.95 AUD
Up to $0.54 AUD Cashback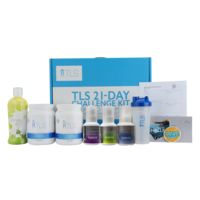 Nowadays, weight management is depicted as a battle with complex programmes, extreme exercise classes, highly restrictive diets and expensive gadgets. We believe weight management should be simple. Our lives are stressful enough without adding in...
$419.25 AUD
$333.75 AUD
Up to $6.07 AUD Cashback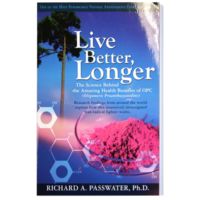 Live Better, Longer: The Science Behind the Amazing Health Benefits of OPCs (Oligomeric Proanthocyanidins) - Richard A. Passwater, Ph.D. Research findings from around the world explain how OPCs, an intensively investigated free-radical...
$6.42 AUD
Up to $0.12 AUD Cashback