Discover a new you with a healthy lifestyle change
Exclusive Brands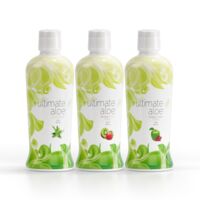 The aloe plant has been used to promote health for thousands of years. Ultimate Aloe is a source of over 200 nutrients, enzymes, vitamins and minerals, including 13 of the 17 essential minerals needed for good nutrition. Because the typical diet...
$37.25 AUD
Up to $0.68 AUD Cashback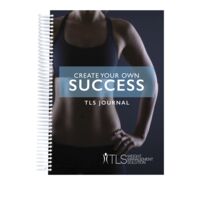 Did you know that people who journal lose more weight than people who don't? Studies actually show that people who journal can lose double the weight. Why is this so important? According to the Australian Government's Australian Institute of Health...
$25.00 AUD
Up to $0.45 AUD Cashback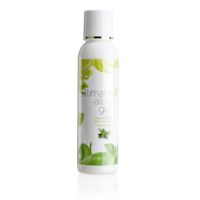 Ultimate Aloe is a rejuvenating tonic made from 100 percent aloe vera through a unique whole leaf process. Aloe vera contains over 200 nutrients and is rich in enzymes, amino acids, vitamins, minerals, glycoproteins, mucopolysacchrines,...
$29.95 AUD
Up to $0.54 AUD Cashback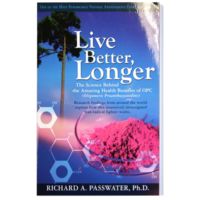 Live Better, Longer: The Science Behind the Amazing Health Benefits of OPCs (Oligomeric Proanthocyanidins) - Richard A. Passwater, Ph.D. Research findings from around the world explain how OPCs, an intensively investigated free-radical...
$6.42 AUD
Up to $0.12 AUD Cashback