Discover a new you with a healthy lifestyle change
Exclusive Brands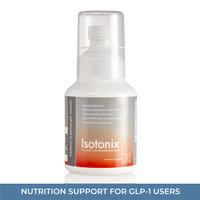 Vitamin B benefits go way beyond energy. A vitamin B-complex is a mixture of the eight essential B-vitamins that play a critical role in metabolism at the cellular level. Isotonix Advanced B-Complex is an isotonic-capable combination of the...
$70.50 AUD
Up to $1.28 AUD Cashback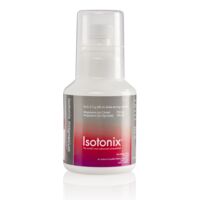 Isotonix Magnesium is a great tasting formula providing the body with 400 mg of magnesium in a highly-bioavailable formula. Thanks to its unique formula, which includes two different types of magnesium [Citrate and Glycinate] to increase its...
$62.50 AUD
Up to $1.14 AUD Cashback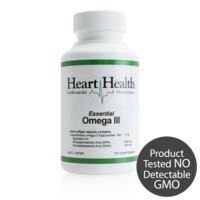 Heart Health Essential Omega III is a superior product due to a number of factors. The best fish are used to produce a clean and safe product that is rich in eicosapentaenoic acid (EPA) and docosahexaenoic acid (DHA). Heart Health Essential Omega III...
$72.25 AUD
Up to $1.31 AUD Cashback