Discover a new you with a healthy lifestyle change
Exclusive Brands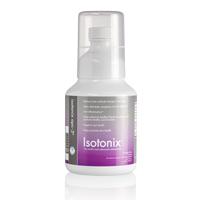 Isotonix OPC-3® is an isotonic-capable dietary supplement that reduces free radicals formed in the body. Employing water-soluble extracts from the most powerful OPCs — bilberry, grape extracts, pine bark extracts, and citrus extract bioflavonoids...
$94.00 AUD
Up to $1.71 AUD Cashback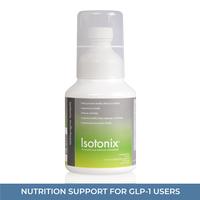 A good quality vitamin and mineral supplement creates a sound micronutrient foundation to accompany a balanced diet. According to the World Health Organization (WHO), "Nutrition is the foundation for health and development. Better nutrition means...
$83.75 AUD
Up to $1.52 AUD Cashback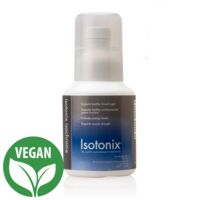 Isotonix Isochrome is a distinctive combination of essential compounds that include vitamins, minerals, amino acids, and Co-enzyme Q10. These compounds, including a powerful dose of chromium, provide nutrients that can help to support healthy...
$82.50 AUD
Up to $1.50 AUD Cashback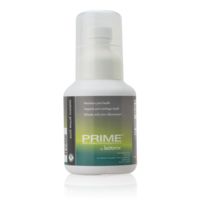 As the body ages, many people experience joint discomfort. One option is to take a joint supplement to help promote overall bone and joint health. When looking at a joint supplement, there is one main non-controversial ingredient found in most...
$89.00 AUD
Up to $1.62 AUD Cashback