Discover a new you with a healthy lifestyle change
Exclusive Brands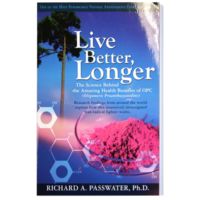 Live Better, Longer: The Science Behind the Amazing Health Benefits of OPCs (Oligomeric Proanthocyanidins) - Richard A. Passwater, Ph.D. Research findings from around the world explain how OPCs, an intensively investigated free-radical...
$6.42 AUD
Up to $0.12 AUD Cashback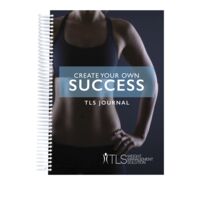 Did you know that people who journal lose more weight than people who don't? Studies actually show that people who journal can lose double the weight. Why is this so important? According to the Australian Government's Australian Institute of Health...
$25.00 AUD
Up to $0.45 AUD Cashback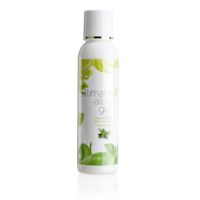 Ultimate Aloe is a rejuvenating tonic made from 100 percent aloe vera through a unique whole leaf process. Aloe vera contains over 200 nutrients and is rich in enzymes, amino acids, vitamins, minerals, glycoproteins, mucopolysacchrines,...
$29.95 AUD
Up to $0.54 AUD Cashback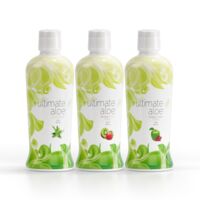 The aloe plant has been used to promote health for thousands of years. Ultimate Aloe is a source of over 200 nutrients, enzymes, vitamins and minerals, including 13 of the 17 essential minerals needed for good nutrition. Because the typical diet...
$37.25 AUD
Up to $0.68 AUD Cashback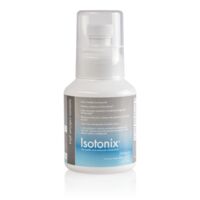 Calcium is essential for building and maintaining strong bones. Isotonix Calcium Plus provides the body with an optimal blend of calcium, vitamin D3, magnesium, and vitamin C in an efficient isotonic solution that is readily absorbed by the body. It...
$42.00 AUD
Up to $0.76 AUD Cashback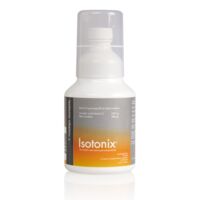 Fuel your immunity with the world's most popular vitamin – vitamin C! Vitamin C is an antioxidant that reduces free radicals formed in the body and plays a significant role in a variety of metabolic functions. It strengthens the immune system,...
$50.25 AUD
Up to $0.91 AUD Cashback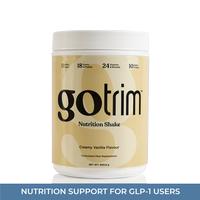 TLS Nutrition Shakes provide a great healthy nutritional alternative for active lifestyles. They are great-tasting, formulated meal-replacement shakes available in two delicious flavours, Chocolate Delight and Creamy Vanilla. TLS Nutrition Shakes are...
$54.00 AUD
Up to $0.98 AUD Cashback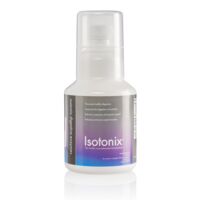 Processed foods are the norm these days, not making it any easier for your body to digest and take in all the essential nutrients you need. Foods that would otherwise offer us their own added enzymes to help our bodies absorb more nutrients are...
$55.75 AUD
Up to $1.01 AUD Cashback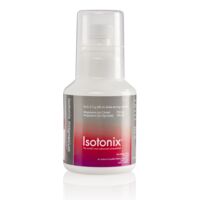 Isotonix Magnesium is a great tasting formula providing the body with 400 mg of magnesium in a highly-bioavailable formula. Thanks to its unique formula, which includes two different types of magnesium [Citrate and Glycinate] to increase its...
$62.50 AUD
Up to $1.14 AUD Cashback