Discover a new you with a healthy lifestyle change
Exclusive Brands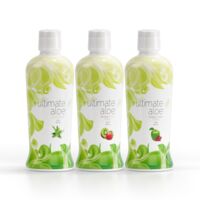 The aloe plant has been used to promote health for thousands of years. Ultimate Aloe is a source of over 200 nutrients, enzymes, vitamins and minerals, including 13 of the 17 essential minerals needed for good nutrition. Because the typical diet...
$37.25 AUD
Up to $0.68 AUD Cashback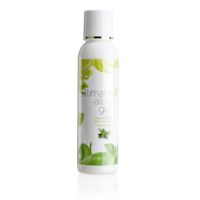 Ultimate Aloe is a rejuvenating tonic made from 100 percent aloe vera through a unique whole leaf process. Aloe vera contains over 200 nutrients and is rich in enzymes, amino acids, vitamins, minerals, glycoproteins, mucopolysacchrines,...
$29.95 AUD
Up to $0.54 AUD Cashback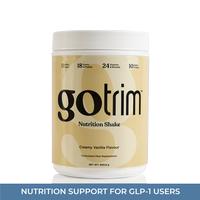 TLS Nutrition Shakes provide a great healthy nutritional alternative for active lifestyles. They are great-tasting, formulated meal-replacement shakes available in two delicious flavours, Chocolate Delight and Creamy Vanilla. TLS Nutrition Shakes are...
$54.00 AUD
Up to $0.98 AUD Cashback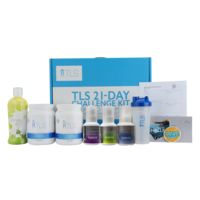 Nowadays, weight management is depicted as a battle with complex programmes, extreme exercise classes, highly restrictive diets and expensive gadgets. We believe weight management should be simple. Our lives are stressful enough without adding in...
$419.25 AUD
$333.75 AUD
Up to $6.07 AUD Cashback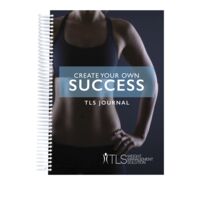 Did you know that people who journal lose more weight than people who don't? Studies actually show that people who journal can lose double the weight. Why is this so important? According to the Australian Government's Australian Institute of Health...
$25.00 AUD
Up to $0.45 AUD Cashback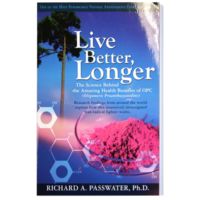 Live Better, Longer: The Science Behind the Amazing Health Benefits of OPCs (Oligomeric Proanthocyanidins) - Richard A. Passwater, Ph.D. Research findings from around the world explain how OPCs, an intensively investigated free-radical...
$6.42 AUD
Up to $0.12 AUD Cashback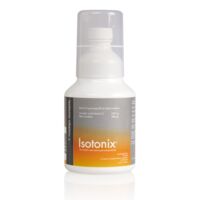 Fuel your immunity with the world's most popular vitamin – vitamin C! Vitamin C is an antioxidant that reduces free radicals formed in the body and plays a significant role in a variety of metabolic functions. It strengthens the immune system,...
$50.25 AUD
Up to $0.91 AUD Cashback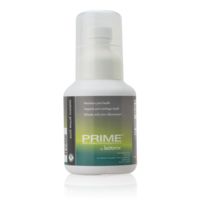 As the body ages, many people experience joint discomfort. One option is to take a joint supplement to help promote overall bone and joint health. When looking at a joint supplement, there is one main non-controversial ingredient found in most...
$89.00 AUD
Up to $1.62 AUD Cashback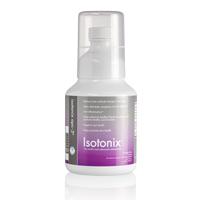 Isotonix OPC-3® is an isotonic-capable dietary supplement that reduces free radicals formed in the body. Employing water-soluble extracts from the most powerful OPCs — bilberry, grape extracts, pine bark extracts, and citrus extract bioflavonoids...
$94.00 AUD
Up to $1.71 AUD Cashback